Water Services
Initially focusing on agricultural markets, over the years we have diversified catering for a wider variety of customers and providing an ever increasing number of services.
Our key markets include waste water, boreholes, agriculture, water features and water treatment. Sound technical knowledge combined with practical experience, enables our engineers to select the most appropriate equipment to suit your project's requirements and budget. Our sales counter in Dorchester offers a huge range of pumps, pipe fittings and associated components at competitive prices.
"We have the experience and expertise to provide an efficient service"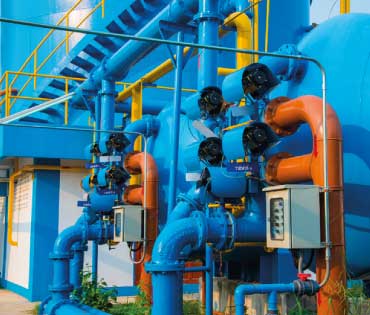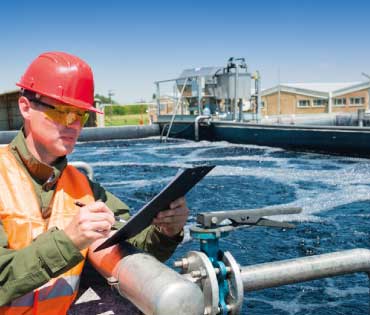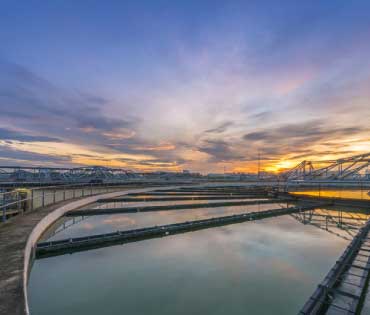 Our pumping systems range from small floodwater cellar pumps, to large multi-pump sewage chambers for caravan sites or housing developments. To keep it working reliably, or if you have an urgent breakdown, our engineers are on hand to help.
With very reasonable labour rates and efficient engineers, we offer an unbeatable service to customers in Dorset and the surrounding areas.


At Simon Moore Water Services we have developed a good working relationship with farmers in Dorset and the surrounding counties. With an agricultural background, we understand the pressures placed upon the modern farmer.
Dirty Water
We have been designing, installing and maintaining farm effluent systems for many years. With an unrivaled stock of pumps and spare parts, repairs are usually completed in an efficient single visit to site. We are a distributor of reliable and well proven products including Mono Pumps and Briggs Roto Rainers.
Slurry Handling
Farm slurry requires careful selection of the toughest equipment if it is to be reliable and have a long life. Independently sourcing tanks and mixers.proven products including Mono Pumps and Briggs Roto Rainers.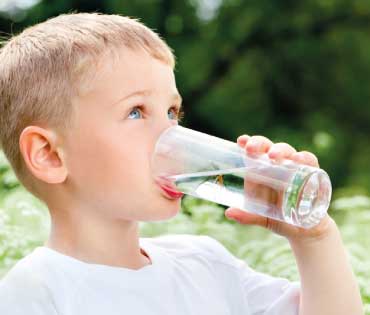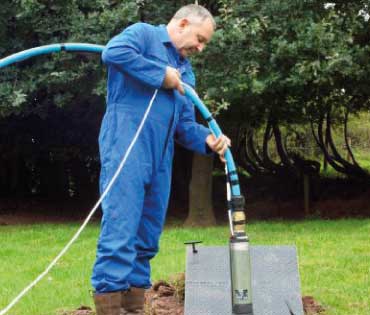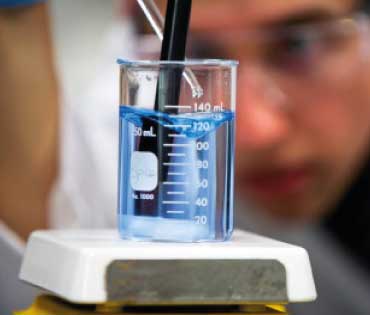 Providing a reliable and clean supply of water for your home or business is a basic requirement which is often taken for granted. In rural areas, even where there is mains water, it can require additional equipment and storage to suit your needs.
Customers on private water supplies are increasingly having to comply with regulations, testing and inspections to ensure their water is safe and hygienic.
INDUSTRIAL PUMPING EQUIPMENT

Our specialisms include pumping, sewage and waste water disposal, agriculture, irrigation and water features. Water is essential to life, without it life does not exist. At Simon Moore's Water Services we aim to use our expertise and technical skills to improve the economical, efficient, safe and reliable use of this precious commodity, whilst ensuring its high quality control at all times. We always work in partnership with our customers and the technical skills of our engineers combined with their professional advice ensures client satisfaction.
Simon Moore, the director of the company, is a mechanical engineer with many years working within the water industry. Starting out in Bedfordshire doing research into anorobic digestion he moved to Dorchester to manage the largest anorobic digestor in the United Kingdom. The Simon Moore Water Services company has grown and expanded over the years and although initially working mainly in the South and South West, the company now have contracts throughout the United Kingdom including several in London.
"25YRS Experienced Water and Pump Engineers"