Trade Counter
At Simon Moore Water Services we carry an unrivalled range of items in stock here in Dorchester. These can be bought over the counter or ordered and collected usually the same day. All orders receive our prompt attention and if you prefer we can deliver it the next day.
OPENING HOURS
Monday-Friday – 7.30am to 5.00pm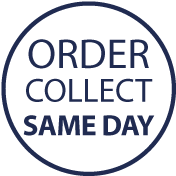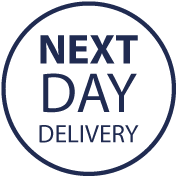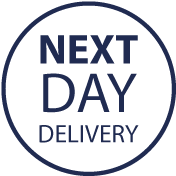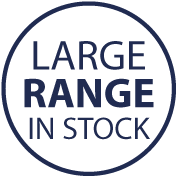 Irrigation Equipment
PVC pressure pipes and fittings
Galvanised, Brass, Stainless steel and Plastic pipe fittings
MDPE pipe and fittings
Valves
Pumps and Spare parts
Motors and associated components
Control Equipment
UV units and associated spares
Filters and housings
Water quality testing via an accredited laboratory
Tank and pond equipment
Pressure vessels
Salt and water softeners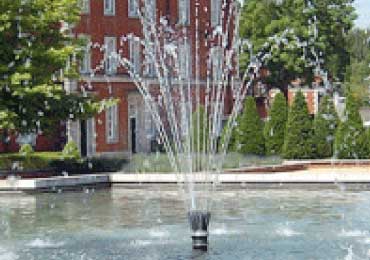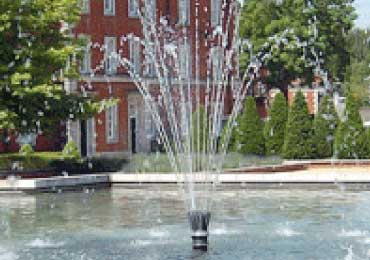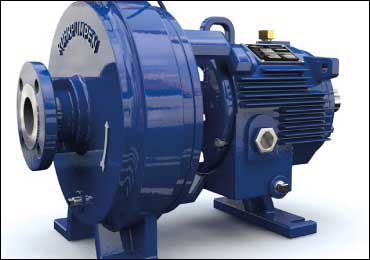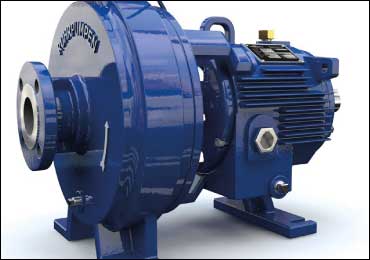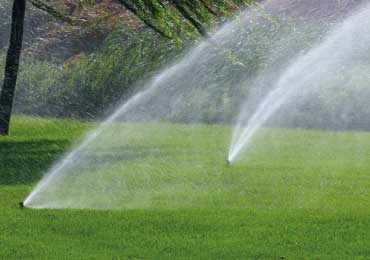 At Simon Moore Water Services we are able to offer to expert advice and supply pumps and equipment for all irrigation requirements, from more complex projects involving involving housing developments and commercial enterprises to modest garden irrigation systems.
All work is undertaken by our professional experienced team. We offer our services to both the public and private sector with quality and client satisfaction being our long term objective.
Our Products
Pop up Sprinklers
Drip pipes
Misting/jets, sprays
Capillary matting
A well maintained garden provides a haven in which to relax and unwind from modern day stresses, as well as being an area to be enjoyed and appreciated by all the family. A long, dry summer can be disastrous for the whole garden, but especially the lawn.
At Simon Moore Water Services we have a wide selection of sprinklers to meet you requirements.
Call us now for further information and advice.