HIGH QUALITY
AERATORS, WASTE WATER AERATORS, OXYGEN ENRICHMENT AQUACULTURAL EQUIPMENT, FOUNTAINS AND POND TREATMENTS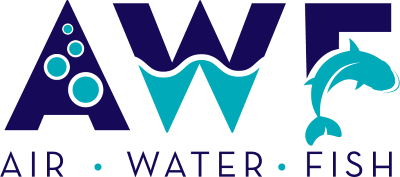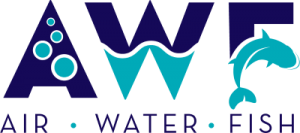 We are proud to announce the launch of Air Water Fish Ltd our new company, part of the Simon Moore Water Services Group. Air Water Fish Ltd is here to focus on all your needs for:
LAKE AND WASTE WATER AERATION
AQUACULTURE
TRANSPORT
FEEDERS
MONITORING AND CONTROL SYSTEMS
FOUNTAINS
PROFESSIONAL POND TREATMENTS
FISHERIES
GOLF COURSES
PROCESSING PLANTS
AMENITY WATER
COMMERCIAL WATER
IRRIGATION WATER
PARKLAND AND ESTATE WATER
DOMESTIC WATER
ALL ENQUIRIES CALL 07947 912605
email info@airwaterfish.com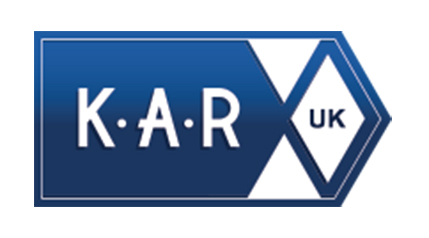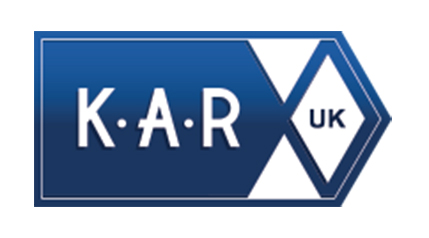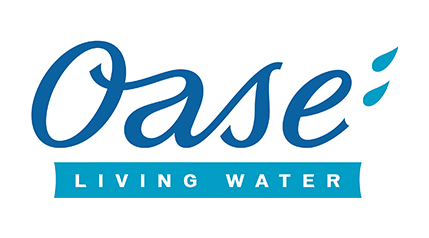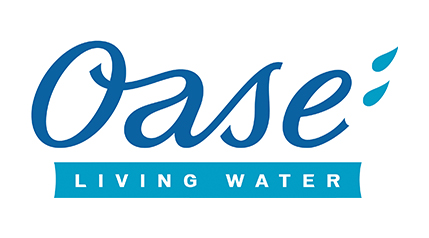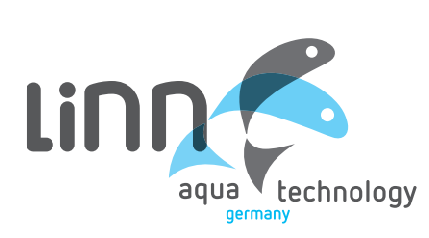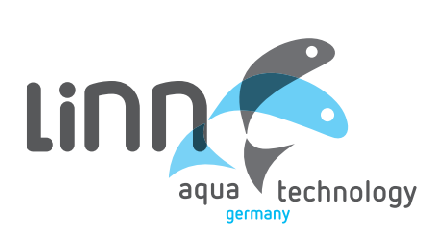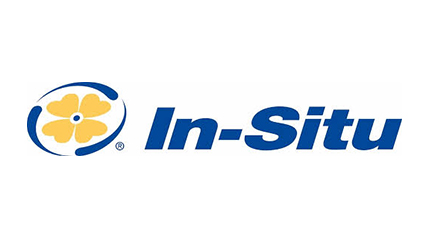 Linn Product Range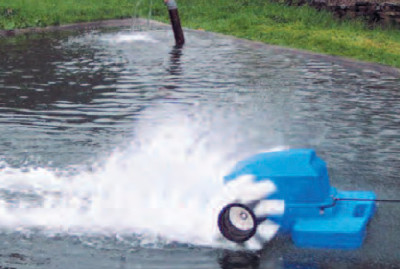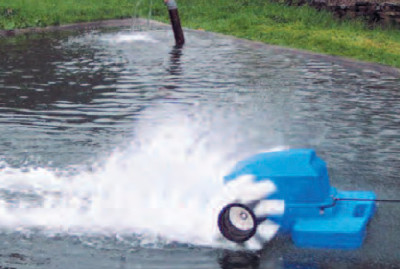 Aerators
We supply aeration equipment for commercial aquaculture operations, golf courses, amenities, Parks and Leisure operators as well as the enthusiastic hobbyist.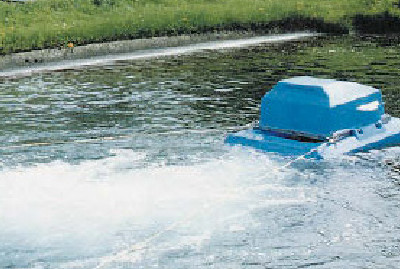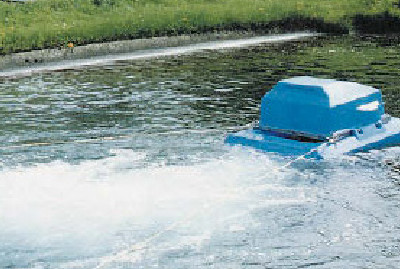 Waste Water Aerators
We provide commercial aerators for effective treatment of the pollutants found in lakes, ponds and all forms of processing and production units.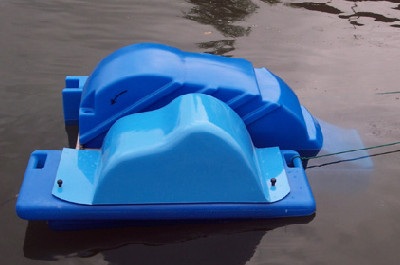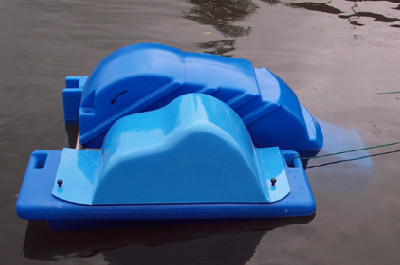 Oxygen Enrichment
With surface aeration, it is only possible to achieve a maximum of 100 % saturation. We provide oxygen enrichment solutions to help you achieve a healthy fish farm, lake or pond.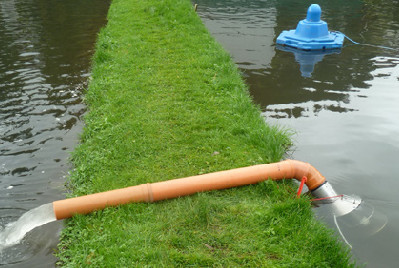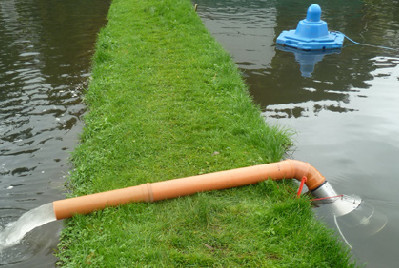 Pumps
We provide specialised pumps for all applications giving great performance with low energy consumption. Great for moving large volumes of water against low head pressures such as flooding events.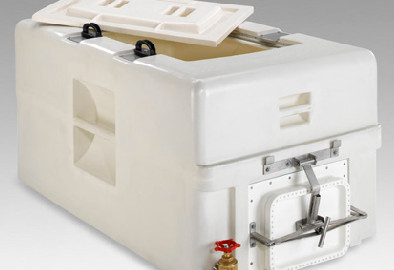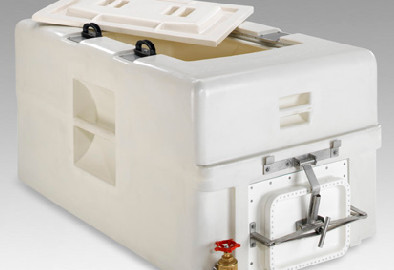 Fish Transport

We provide specialist equipment for the trouble-free, and stress-free transporting of live fish. This includes the fish transport tanks themselves, and also the oxygen or air supply equipment.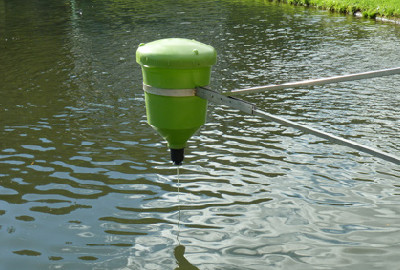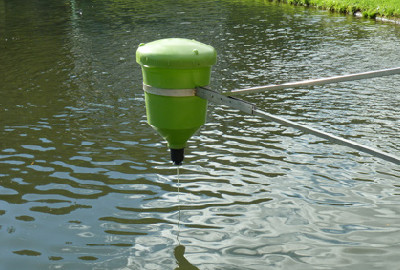 Feeders
For optimum growth, it is vital that the fish are fed continuously and regularly. This can be done easily, and reliably, with pendulum feeders, or feeders with vibrator motors.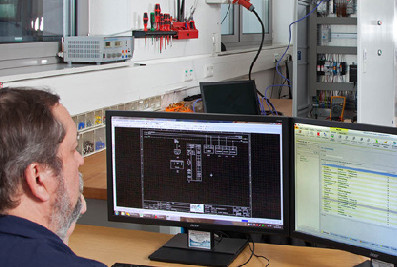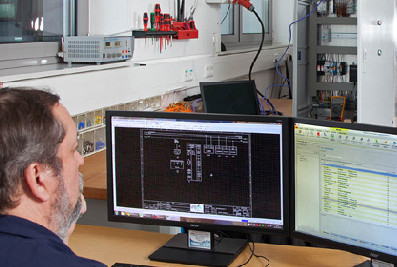 Control
Systems
LINN Germany has developed a comprehensive range of monitoring and control systems in order to keep the fish stock and the investment safe.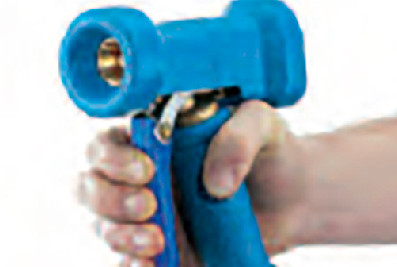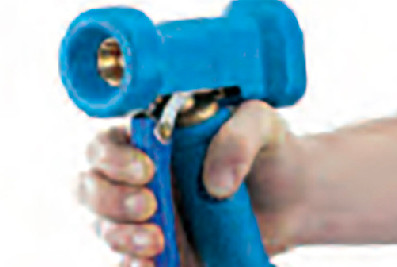 Equipment
We have an extensive range of supporting equipment for aquaculture farmers, and fish farmers. Click the button below for more information.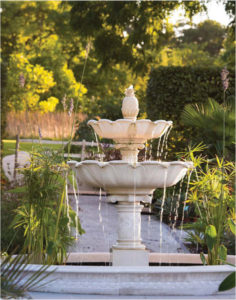 FOUNTAINS AND AIR DIFFUSER SYSTEMS
AWF also supply the OASE and KAR UK exciting range of fountains and air diffuser systems for deeper water bodies.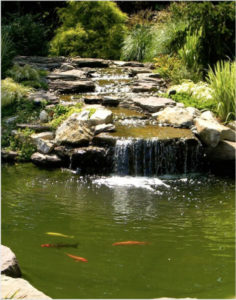 PROFESSIONAL POND TREATMENTS
Air Water Fish supply a range of Professional Pond Treatments for everything from reducing organic sediments and fish parasites to increasing emergency oxygen supply and control of troublesome algae.